New Client Safety Guidelines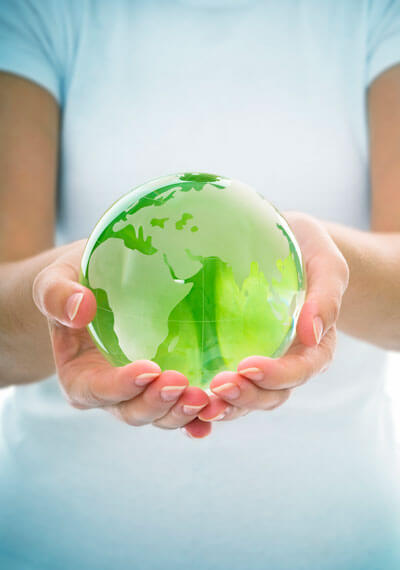 We are so pleased to share the news that we have been given the permission from our government and professional associations to reopen Chiropractic Care, Registered Massage Therapy and Nutritional Counselling. As more information on reopening has become available, we will be modifying our in-office procedures and client bookings. This means that things will look a little different for all of us. We pride ourselves on providing a warm, loving and family-oriented environment, and we will continue to strive towards maintaining that. However, due to new COVID regulations we will be unable to provide communal tea or the option to congregate with our team members and/or other clients. Please know the decisions we have made to modify our clinic space did not come lightly, and when the time comes, we will be joyous to function as we did prior to the pandemic.
Below you will find a list of new guidelines that we will be following in order to ensure the safety of our clients, team members and community;
All clients must have a scheduled appointment before entering the office. This will apply to all services as well as picking up supplementation. If you do not have a scheduled appointment but show up at the clinic, you will be asked to schedule an appointment at a later time. This will ensure we are abiding to social distancing guidelines.
All clients with scheduled appointments will be asked to fill out an online COVID questionnaire which must be answered prior to their scheduled appointment. If you don't have access to online services, you can complete the questionnaire over the phone with one of our team members prior to your appointment.
Clients will be required to wear a face masks while in the office, except those under the age of 2.
Additional measures being taken for your safety;
All of our treatment tables will be disinfected with hospital grade products in between each client.
Our office will be equipped with an air purifier.
All of our practitioners and support team members will be wearing a mask for the duration of their shift.
All of our administrative equipment will be disinfected between patient use.
Patient flow and responsibility;
Please arrive on time for your appointment, as we will not be accepting any late clients. Should you arrive early, you will be asked to wait outside until the office has been cleared of clients with appointments before you.
For Chiropractic clients, please make your way directly to the adjusting area, your chart will no longer be at the front desk. Should there be a client before you, you may take a seat on the bench on the already assigned social distancing seating. Should you have an appointment with our Nutritionist or Massage Therapist, you can enter the clinic and make your way directly to their office.
All clients will be required to disinfect their hands at our hand sanitizer stations upon entering and exiting the clinic.
Payments can be taken at the front desk for services and supplements after services are rendered. We will be unable to accept any forms of cash payment at this time. We will provide the option of debit/credit terminal payment or online payment.
---
New Guidelines Optimal Health Family Chiropractic & Wellness Centre | (613) 260-8828