Dr. Éric Périard, Chiropractor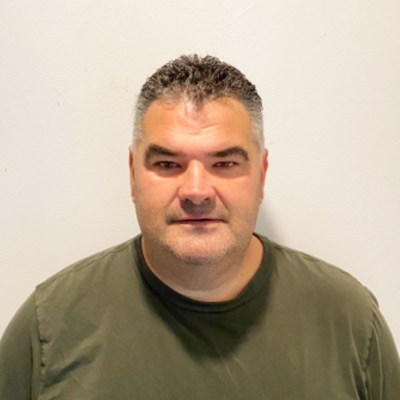 Trained With Some Of The World's Top Health Professionals
We are excited the announce that Dr. Éric Périard will be joining our Optimal Health Family! Dr. Éric comes to us with over 20 years of experience as a chiropractor with a passion in helping his clients achieve optimal health. He has trained in the most advanced state-of-the-art models of healing with some of the world's top health professionals, to bring him to the cutting edge in Chiropractic.
Dr. Éric  is a Gatineau City native who has come to Ottawa to bring a new invigorating and exciting approach to teaching people about hands-on health.  He will be offering appointments for new clients starting July 14th. He will also be opening his schedule for previous clients of Dr. Marc's, as they have a very similar approach to wellness care as well as chiropractic techniques.
Personal Journey
Let's start with me. When I was around 12 years old, I started to play football. After 8 years of playing football, I began experience bad headaches and low back pain. The pain was so bad that I could not walk, or play the sport that I loved. The pain made me irritable, fatigued, nauseous, and caused me to lose focus on my studies. I went from doctor to physiotherapist, to massage therapist looking for someone to help me. At the age of 20 years old, I was told that I may not be able to play football anymore, and was prescribed pain pills to reduce the pain and symptoms. I followed this path for several months with no real improvements to my health. My health continued to decline until my friend recommended that I get a Chiropractic check-up. Thank God I did! The chiropractor did an exam, took some X-rays and then gave a very specific corrective adjustment to my spine. The adjustment didn't hurt; it actually felt good. I got relief AND correction of the CAUSE of my problems. I soon realized that the drugs were only covering my symptoms and not really correcting the cause of my pain.
Read more of Dr. Éric's journey »
Chiropractic worked so well for me that I continued to play football until I was 27 years old. Also, I have dedicated my entire life to helping others reach optimal health through a drug-free Chiropractic lifestyle.
Now I understand the vital importance of maintaining a healthy spine and nervous system from the beginning of life. Consequently, I have examined and adjusted my two wonderful sons since birth. It has been especially important to adjust my children since they were born because recent research has shown the beneficial effects Chiropractic has on our immune systems. My wife and I have witnessed this first hand because our sons have not needed to go to the hospital or take any antibiotics since they were born. Oscar knows enough to ask me to adjust him when he feels down or at his regular adjustment time.
Life is amazing, because now people come to ME with their headaches, migraines, chronic pain, neck pain, shoulder and arm pain, backaches, ear infections, asthma, allergies, numbness in the limbs and athletic injuries, and so on, just as I did so many years earlier.
Not convinced that Chiropractic works? Here's what some of my patients have to say:
'After three heart attacks and three strokes I began to study health. Nothing I did could lower my high blood pressure. After three weeks of Chiropractic care my blood pressure has lowered and stabilized!' Ross – Patient.
'I have more energy. I haven't had a headache for months and my hip is fine. I can concentrate better and I'm not so tired all the time' Susie – Patient.
Thousands of people are becoming increasingly dissatisfied with the state of our health care system therefore they are turning to a more natural alternative approach to health care such as Chiropractic.
Book an appointment with Dr. Éric »
---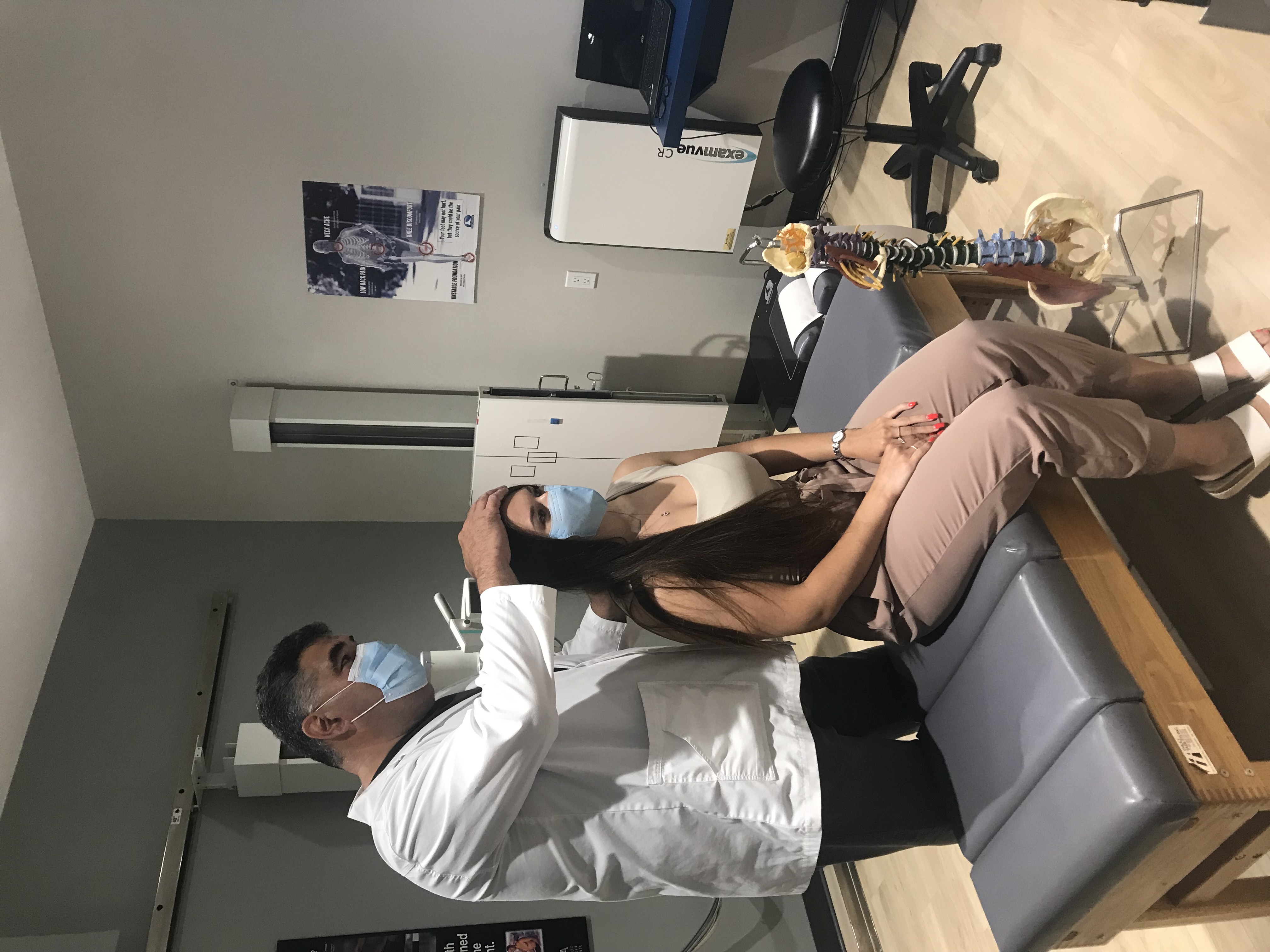 Nous sommes ravis d'annoncer que Dr. Éric Périard se joindra à notre famille Optimal Health! Dr. Éric nous rejoin avec plus de 20 ans d'expérience en tant que chiropraticien avec une passion pour aider ses clients à atteindre une santé optimale.
Il a été formé dans l'état le plus avancé des modèles de l'art de la guérison avec les meilleurs professionnels de la santé pour l'amener à la chiropratie.
Dr. Eric est natif de Gatineau, il est venu apporter une nouvelle et passionnante approche de l'enseignement aux personnes sur la santé.
Dr. Éric est  l'un des éducateurs de soins les plus passionnés dans le monde et est heureux de vous aider à atteindre le maximum de votre santé.
Il offrira des rendez-vous pour les nouveaux client à partir du 14 juillet. Il ouvrira égalment son horaire pour les anciens client de Dr. Marc St-Denis, car ils ont une approache similaire au soins de bein-etre, ainsi que les techniques chiropratiques.
Réservez votre rendez-vous aujourd'hui!
---
Dr Éric Périard | (613) 260-8828
Practices Tuesdays, Wednesday and Thursdays